SATURDAY
April 29, 2023
9:00 a.m. – 6:00 p.m.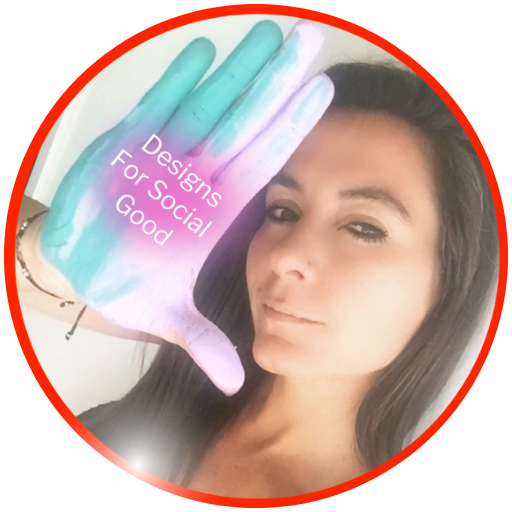 Sol Alsina
Owner of Mundoh Media Digital Designs for Social Good
 The Secret Power of the "P" formula to Prosperity
Sol Alsina recounts her story of pain, love, loss and the design of her"P"formula to turn painful moments as a CEO, leader or entreprenur into prosperity and success.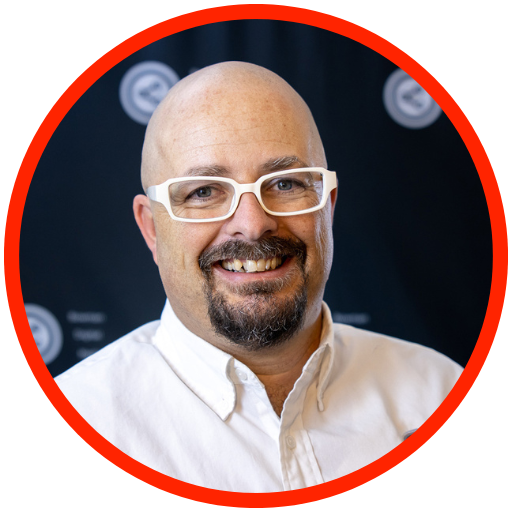 Ira Bowman
Owner of Bowman Digital Media
SEO Matters: Over Half of All Internet Traffic Runs Through Google
This talk is designed to help people see their need for SEO, to improve where they rank on Google, so they can increase traffic on their website. This is crucial because over 60% off all traffic currently runs through Google and the number is growing, making Google an important factor in online marketing strategy.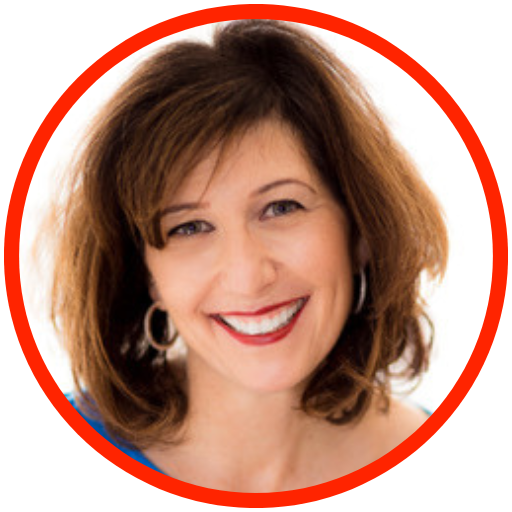 Christine Burych
President, StarlingBrook Leadership Consulting
How 3 Women with Mental Illness Impacted my Life for the Better
In this talk, Christine shares her experience of how three women with a mental illness changed the trajectory of her life for the better by helping her reshape the way she viewed those living with mental health issues. Instead of coming from a place of power over others, and wanting to help or fix people, she learned to look for the gifts and listen from a place of non judgement. This in turn allowed her to watch and listen for wisdom which framed her experiences and life's mission.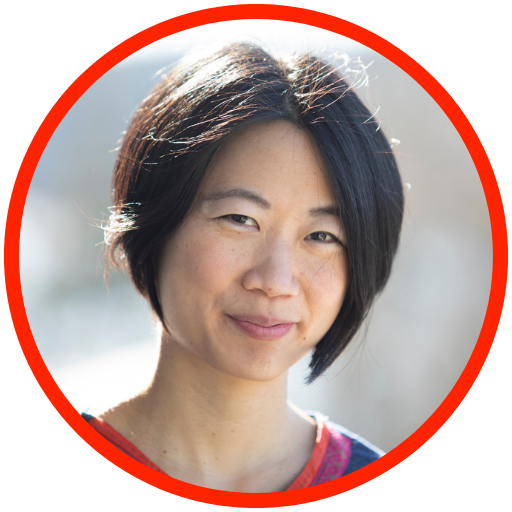 Anna Choi
Founder of SolJoy
Shift from Burnout to Brilliance
What does burnout look like? What does brilliance look like? Discover the various faces of burnout and brilliance. Then learn simple shifts in your emotional intelligence you can make to feel more light in your body and shine brighter from your heart.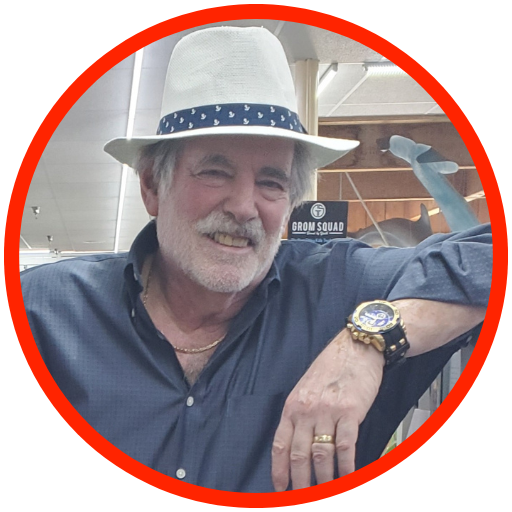 Morry David
Coin Holder, Security Expert, Best Selling Author, Writer's Coach, Entrepreneur, Mentor, Marketing Consultant, TV & Film Producer
Why Some People Can Fly
This talk describes the elements of entrepreneurial characteristics.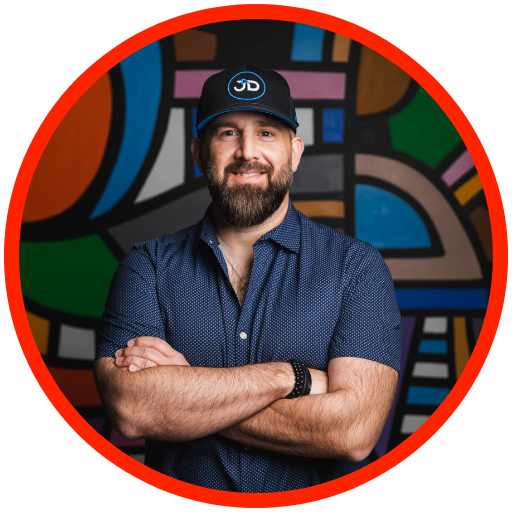 The Real Jason Duncan
Author, Podcast Host, Mastermind Leader, & Coach
Don't Say Divorce
I will be talking about why my wife and I don't say divorce. I will show a viral video of me on a podcast where I mentioned this concept and head over 30 million views. I'm going to break down the reasoning behind while we don't use this word and what commitment in marriage really means.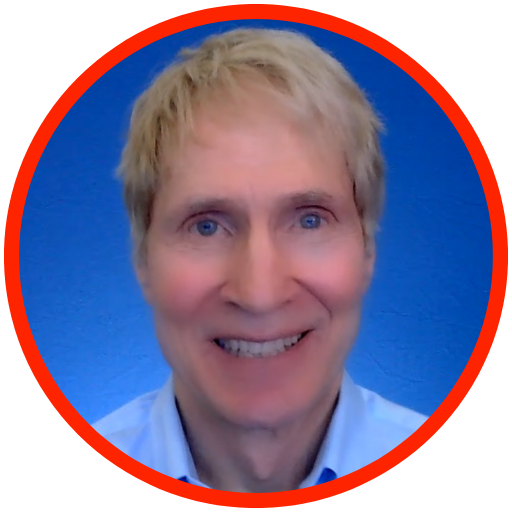 Larry Farwell
The Science of Creating Miracles: Neuroscience, Quantum Physics, and Living the Life of Your Dreams
My scientific research in quantum physics and neuroscience has shown that miracles exist and you can create them. This talk will explain how to apply the Science of Creating Miracles to create miracles and thereby live the life of your dreams.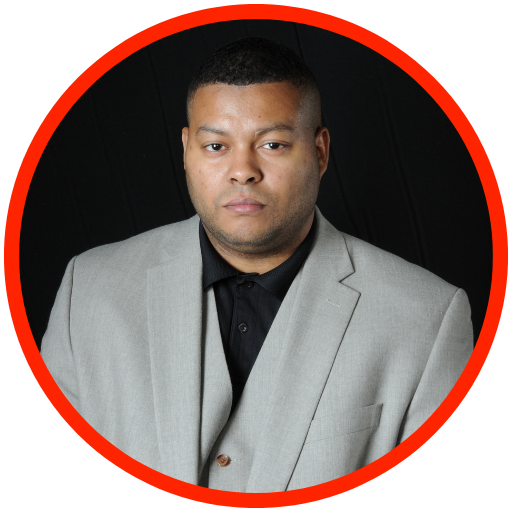 Manuel Godoy
CEO, Black Sands Entertainment
Reclaiming African History
For decades, Western media has focused exclusively on the slave trade and American slavery/civil rights when showcasing African history. The few times they mention any ancient or medieval African Kingdom, they are shown as struggling, a servant-like system, or straight whitewashed. Having kids of my own, I understand the importance of having a legacy to look back on, separate from your immediate family.

For many white children, that is European heroes and kingdoms. Who hasn't looked up to Hercules, Julius Caesar, Arthur, and other great heroes in western society? These people and their stories inspire white youth to seize opportunities and never look down on their beginnings, even if they have no parents. The goal of Black Sands Entertainment is to bring that sense of legacy to black youth in the mediums they know and love like comics, anime, film and more.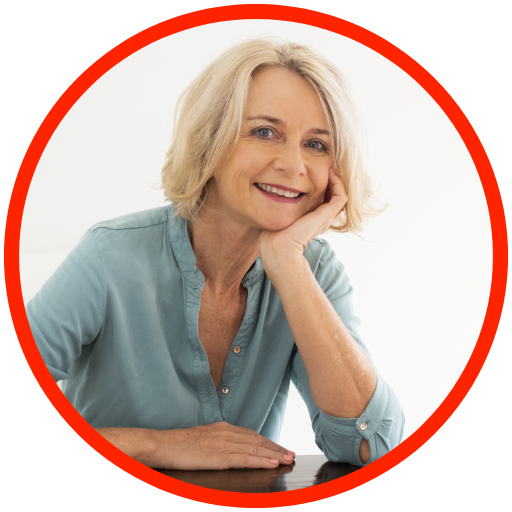 Janet Hogan
Founder and Creator of The 5th Door Self Discovery program
Your Crazy Loop
Everyone has one, but the secret to finding freedom is simpler than you think.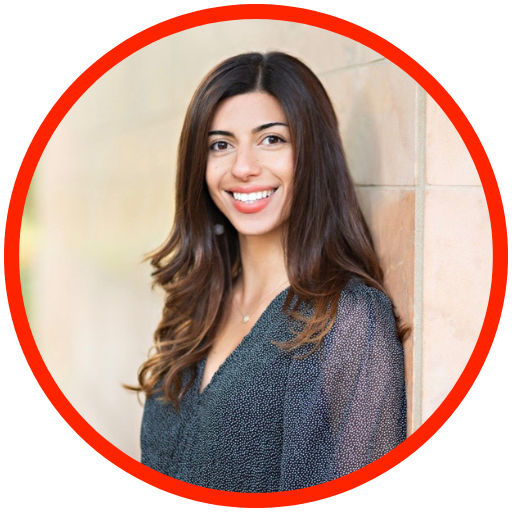 Talia Jacqueline
CEO of Visceral & CIO of The BEEC
You can start with WHY but it ends with WHO
It's not enough to just "find your why." You have to "be your why." Over the past 10 years, having a why in your company's brand has become trendy. Businesses develop a why as a strategy, as a tactic, as a USP. But there's a missing piece more important than your why, your what or your how: your WHO.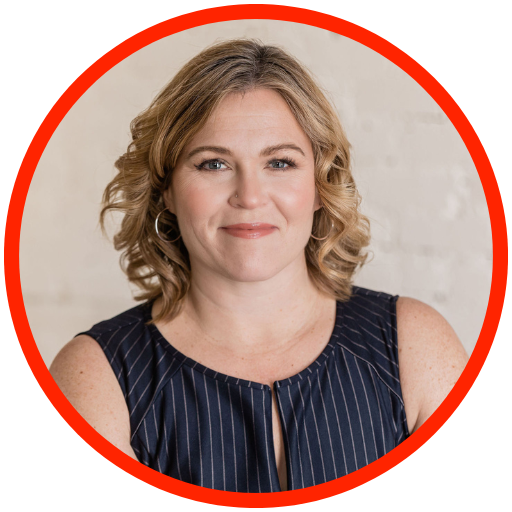 It's time to escape the echo chamber: The Journey of an academic refugee
We build our business and influence we become entrenched in the norms and expectations of the industry. We become trapped by success and comfort and often don't realize that is limiting our potential. By reconnecting with our genius and true passion, we become more fulfilled with our work and step into leadership potential to become an influence with others. Be more fulfilled in your vision, create a supportive community and find balance as a genius entrepreneur .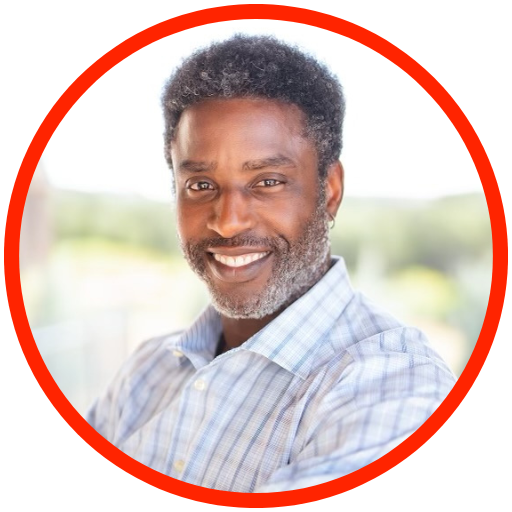 George Jones
Founder of The Present Dad Foundation
The Road to Becoming A Present Dad
George Jones, former NFL running back, grew up yearning for a father. George will share his life, the impact of growing up without a father and how he has been mentored by great dads to shape "The Present Dad" he is today to his three sons. Through his journey of successes and mistakes, he has developed 7 strategies to be a Present Dad.
Catherine Kontos
Retreat & Transformation Business Coach
A Death Defying Transformation
Immerse yourself in the speaker's story, where she draws from her real-life experiences and thought-provoking ideas to challenge everything you know about what's possible.

The speech inspires hope and faith by demonstrating the incredible power of human consciousness to heal and transform. It is a call to action to embrace one's true potential and overcome limiting beliefs that hold us back from reaching beyond what we thought was possible.

What if you could intentionally engineer parts of your life?

Join her on this incredible journey where you will be challenged to push the boundaries of human potential. Start questioning what else is possible as we tap into the limitless power of the human mind.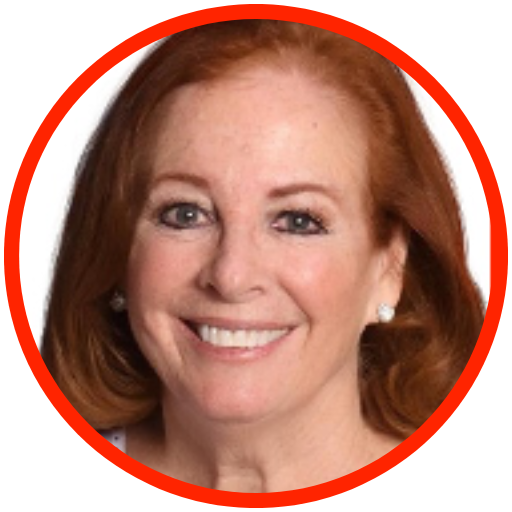 Patty LaRoche
retired teacher/ motivational speaker/ author
The Rewards of Rejection
Chances are, everyone has—at one time or another—felt the stings of rejection. Far too many people give those experiences undeserved, negative power that denies their self-worth. This talk flips that script and helps the listener discover the benefits of feeling rejected.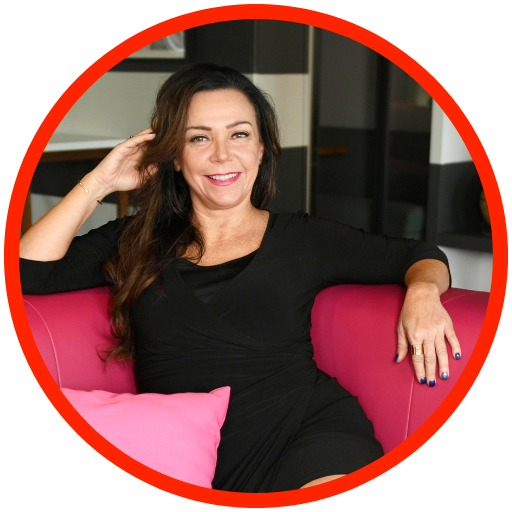 Aileda Lindal
Global Transformational Leader and Executive Advisor of ASK AILEDA
Unleashing your Leadership Potential: How to Thrive in a Challenging World
Leadership has traditionally been regarded as a structured, hierarchical undertaking, with an associated emphasis on material rewards and outcomes. But as technology, neuroscience, and quantum physics make advances, so too the practice of leadership must progress. In this talk, I will explore the transformational potential of leadership in 2023 and beyond, exploring how the conscious use of neuroscience, quantum physics, and technology can shape our leadership capacity – in ways that are meaningful, ethical, and profoundly effective. We'll investigate how to bring a unique blend of technical skill and compassionate awareness to our leadership roles in order to maximize success. Finally, we'll look to the future – and examine the myriad of possibilities available to us in utilizing the tools of these three disciplines in leading with greater clarity, confidence, and connection to our teams.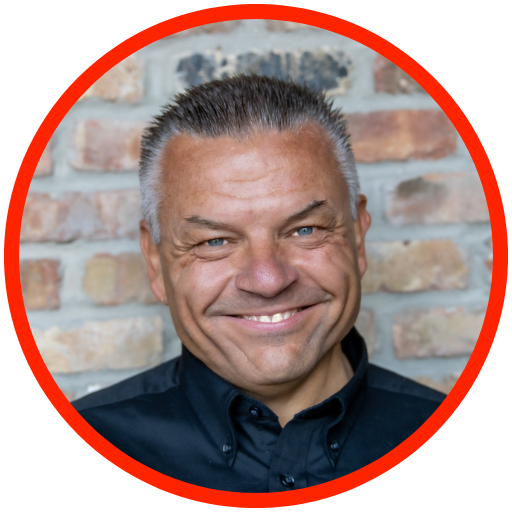 Jim Lomot
Pivoting Through The Pain: 3 Steps To Pivot With Purpose
Experiencing loss. We will all face loss at some point in our lives. In this revealing and inspirational talk, Jim Lomot walks us through the simple, yet powerful steps that he's applied in his own life to face challenges, overcome loss and live a life of purpose. The good news is that no matter how hopeless our situation may seem, it's never too late to pivot to a life of more impact and joy…to pivot with purpose.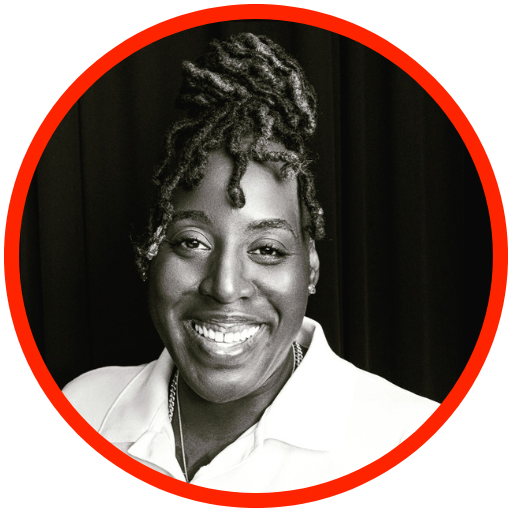 Bianca McCall
Licensed Clinical Therapist and Creator of Reach-In Now™ the Movement and Mobile App
If The Walls Could Talk
Drugs and alcohol don't kill. Mental health challenges don't kill. Guns don't kill. Silence kills. A person experiencing a substance use crisis- a person experiencing a mental health crisis – a person contemplating the abuse of power and violent acts with use of a firearm- all are having a conversation with themselves, that none of us know about. In fact we all go into a space to have the tough conversations with ourselves- where we handle life's challenges alone; grief, losses, fear, pain, injury, confusion, and disappointment. A space where we beat ourselves up for ways we are insecure, for ways we cannot love ourselves, be forgiving of ourselves, and for ways we feel as though we are powerless, and we are not enough. We say things to ourselves in this space, which we vow to never repeat to another human being- not even our loved ones. If these walls we build in this space could talk, what would they say? Where is it safe to speak it? How does that conversation, begin? If these walls could talk- then and only then, are we truly breaking silence. In my talk, I will share the design and process for living on purpose and living out loud.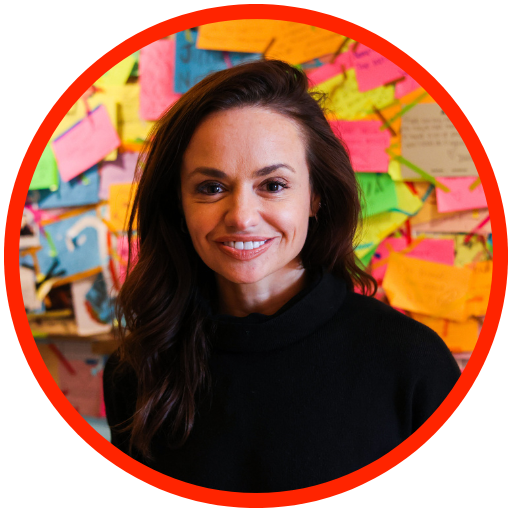 Megan Miller
Intentional Living Expert
Detoxing Off The Drug of Achievement
Busy. It's a badge of honor.
Becoming addicted to achieving. 93% of employees currently report sacrificing themselves to 'get the job done'.
In this talk, Megan Miller shares her first hand knowledge on being addicted to achieving, what it cost her, the struggle to detox from it & the three microsteps that anyone can use, to go from existing & trying to 'make it to Friday' to truly living.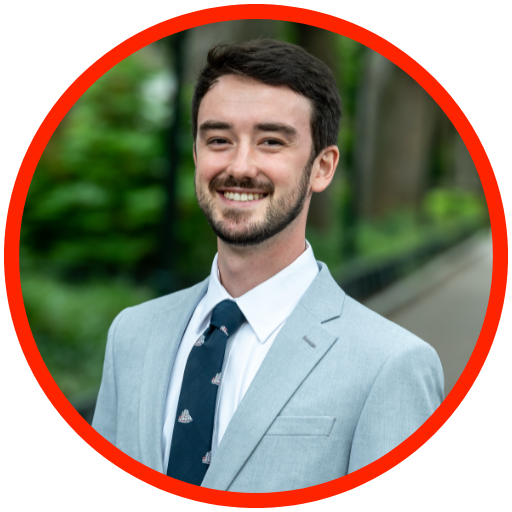 Donovan Moore
Why I translate my emotions into creative projects
Life is better accompanied by your creativity. Set aside time for it." Donovan Moore tells the story of how he came to realize he had been using one of the most powerful coping tools available to everyone.

Moore taps his history in songwriting to give the audience a time-tested and age-old tool for processing intense emotions and creating unique memory filters.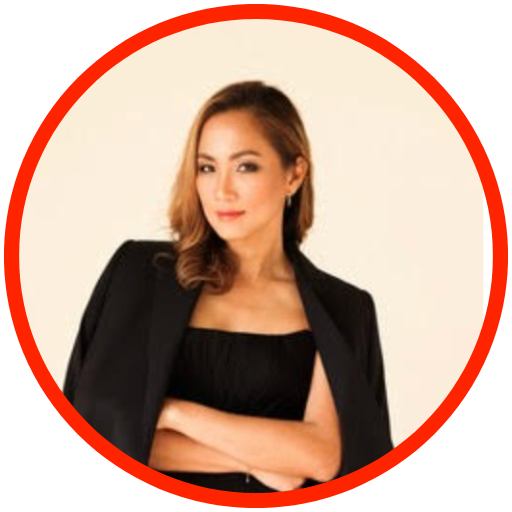 Joy Vanichkul
CEO/ FOUNDER, Wellness of joy
The Myth of Beauty
Join me on this powerful dive into self-discovery, or rediscovery, to liberate you from the myth of beauty and embrace what makes you uniquely beautiful.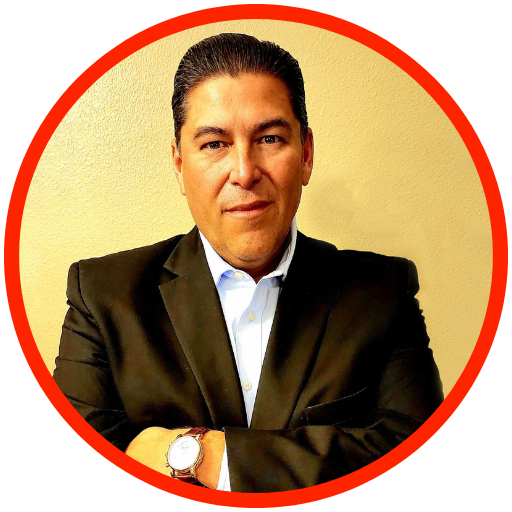 Dan Vega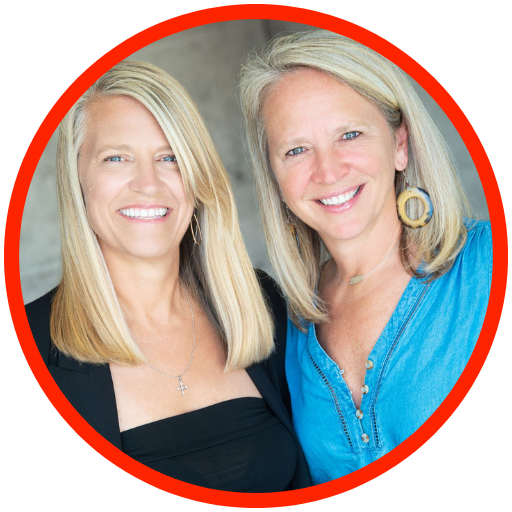 Jules Weldon & Stace Pierce
Co-Founder / CEO, OME Gear
"Are You All In?" – The Hard Truth About Being An Entrepreneur
Have you ever found yourself sitting at your corporate desk either in a cubicle or office…bored from doing the same thing day in, day out? Maybe your mind has gotten lost day dreaming about something you would rather be doing with your life? Or have you ever gone down the proverbial rabbit hole of surfing the internet with an idea for a new widget, thinking that you just might be able to bring it into this world and start a business around it? We get it!! We were those folks sitting behind a desk, making money for other people while dreaming of more fulfilling things we could be doing with our lives. There comes a point at the crossroads of your life where you have to decide to stay safely with your feet planted on the ground, or take a leap of faith and jump all in! The question you must grapple with is – do you have what it takes to go all in when you believe in something…something bigger than you?

Jules Weldon and Stacey Pierce both left the corporate world behind to fulfill a dream of Weldon's parents from 25 years ago. From napkin sketch to reality…from making lots of money to giving up everything to make a wild and crazy dream come true. Here is the hard truth about being an entrepreneur.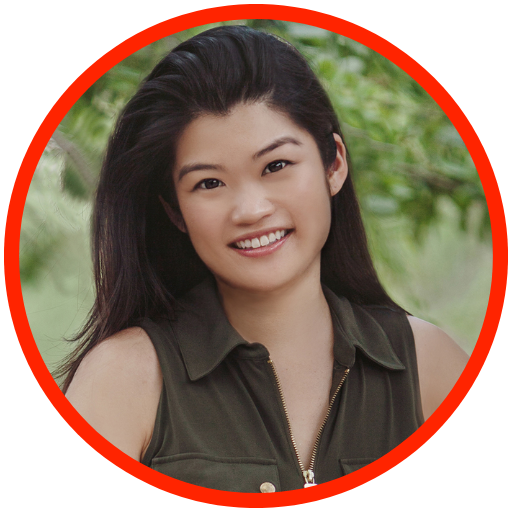 Dr. Lisa Yeung
The Root of Self-Sabotage
If you are not achieving your full potential, you are likely sabotaging yourself without even realizing it. The cause of this self-sabotage is NOT what you think. Discover how to step fully into your power, live your biggest dreams, and leave a lasting impact on the world with this talk by Dr. Lisa Yeung.

Lisa Yeung MD is a Medical Director turned Integrative Coach who helps leaders and organizations worldwide re-align with their most authentic selves to achieve their highest levels of success and fulfillment.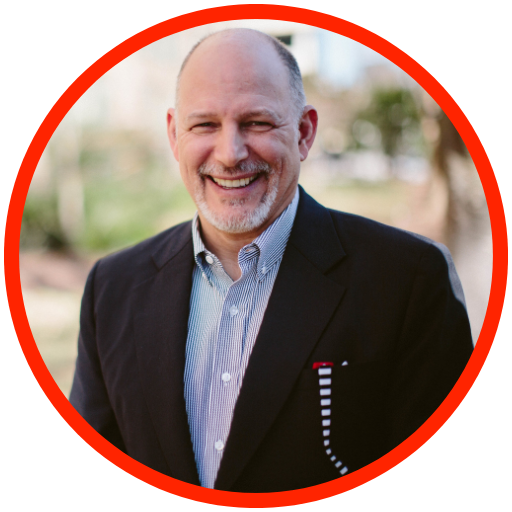 Greg Zlevor
How the Wise Live Wisely
This talk shares a unique insight and tool for people to live wisely and build a full life. It takes a fresh look at a constant challenge. It turns reactionary and overlooked behavior from being a pain in the ass to cheer in the cheeks.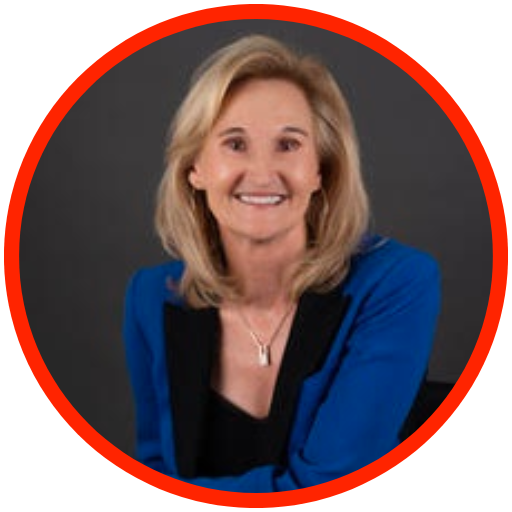 Mary Lynn Ziemer
Master of Advanced Life Concepts, Executive Business Advisor and Life Coach
Own Your Power! Experience the Magical Mindset of Calm
In this talk she draws from science, psychology, spirituality and decades of leading others to explain a profoundly simple and practical approach for designing your life's roadmap for true success in every aspect of your life, faster than you ever thought possible. Whatever destination you choose, you'll feel inspired as she gives you a taste of the truth about your human potential and the science behind getting you there.
Interested in giving a TEDxWilmington Talk?
Interested in giving a TEDxWilmington Talk?