TEDxWilmington
Schedule of Talks
TEDxWilmington will be one of the larger events that any TEDx internationally will do this year. We have 23 speakers coming from more than 10 states and countries to share their knowledge with us.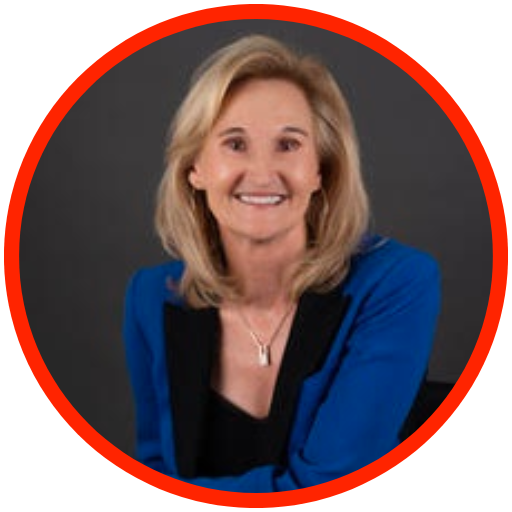 Mary Lynn Ziemer
Own Your Power! Experience the Magical Mindset of Calm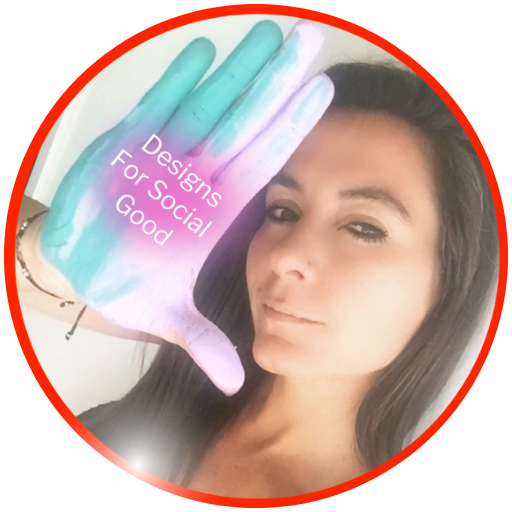 Sol Alsina
The Secret Power of the P Formula: Turning Painful Moments into Unstoppable Prosperity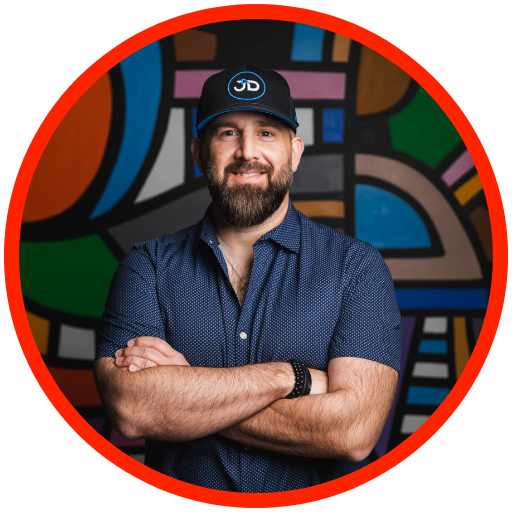 The Real Jason Duncan
Don't Say Divorce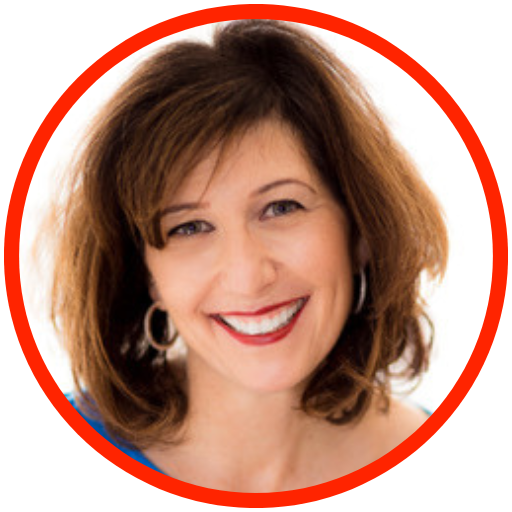 Christine Burych
How 3 Women with Mental Illness Impacted my Life for the Better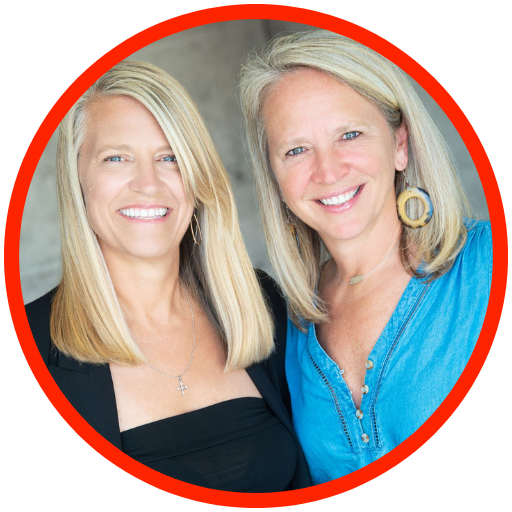 Jules Weldon & Stacey Pierce
Give Up Your Stuff, Not Your Dreams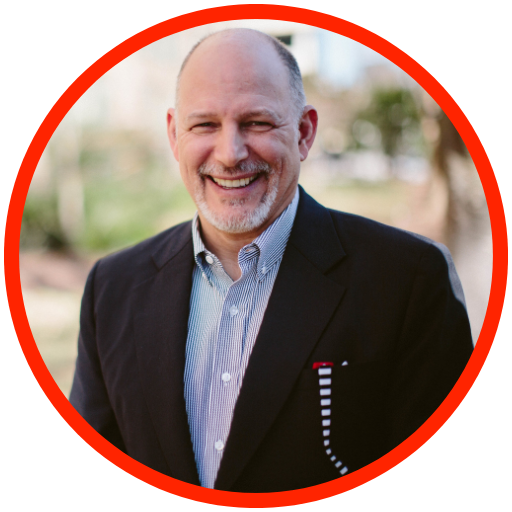 Greg Zlevor
How the Wise Live Wisely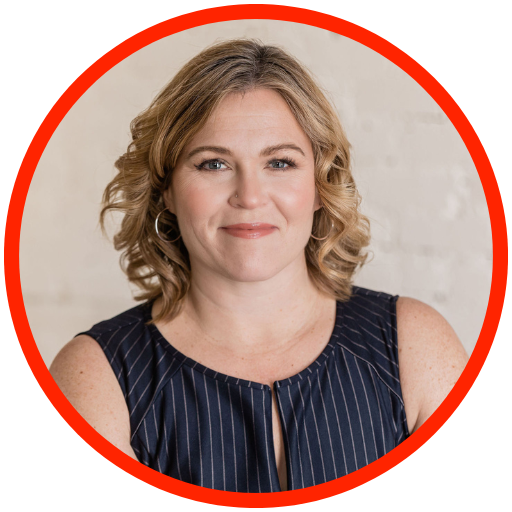 Shelby Jo Long
It's time to escape the echo chamber: The Journey of an academic refugee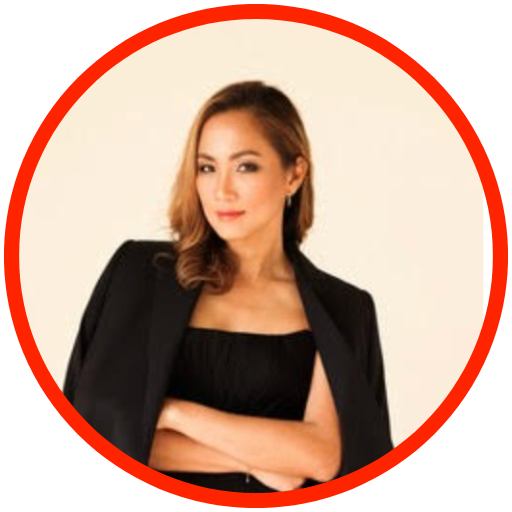 Joy Vanichkul
Intelligent Beauty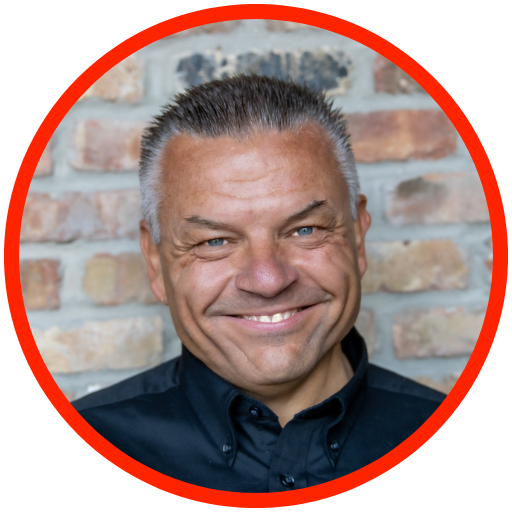 Jim Lomot
Pivoting Through The Pain: 3 Steps To Pivot With Purpose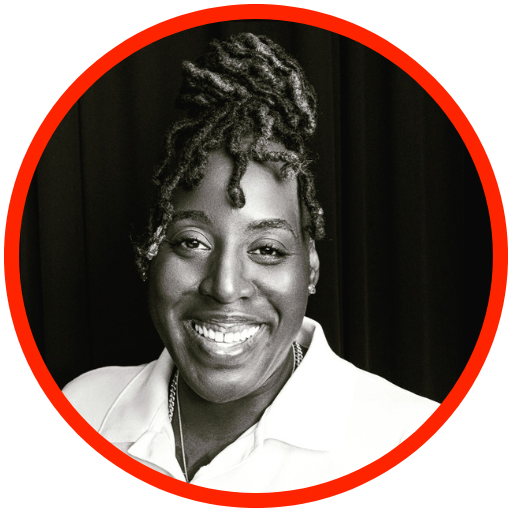 Bianca McCall
If The Walls Could Talk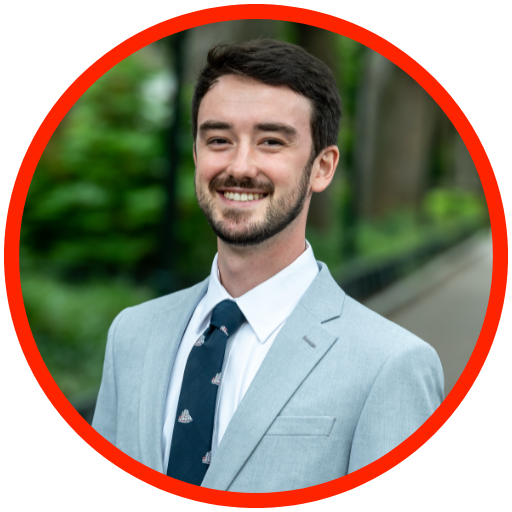 Donovan Moore
The skill of using your creativity to process your emotions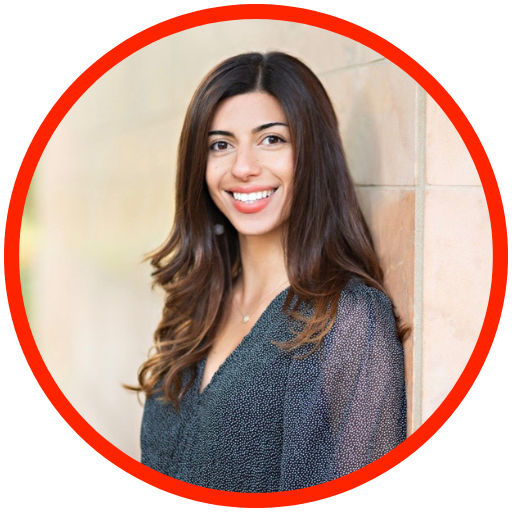 Talia Jacqueline
Ditch the Pitch: How to captivate people beyond your words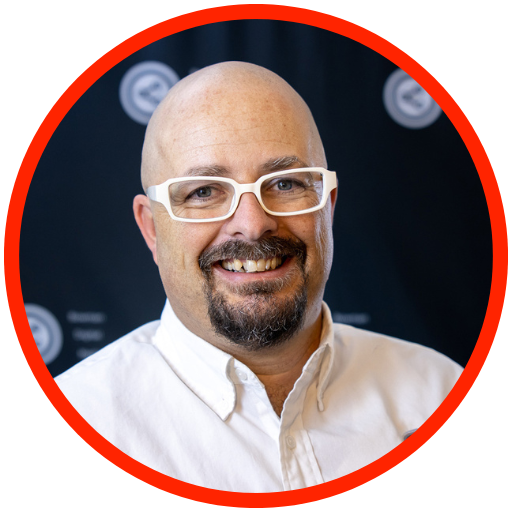 Ira Bowman
SEO Matters: Over Half of All Internet Traffic Runs Through Google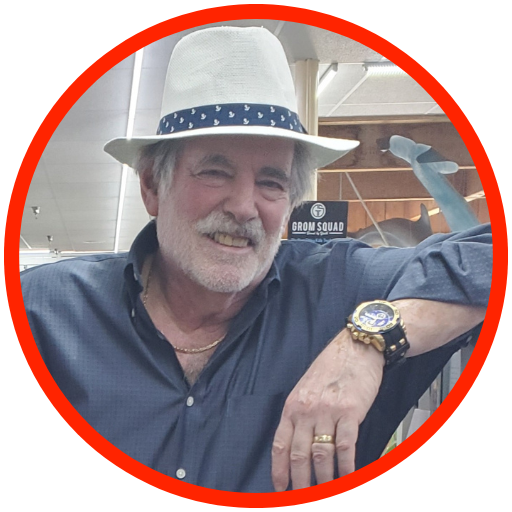 Morry David
Why Some People Can Fly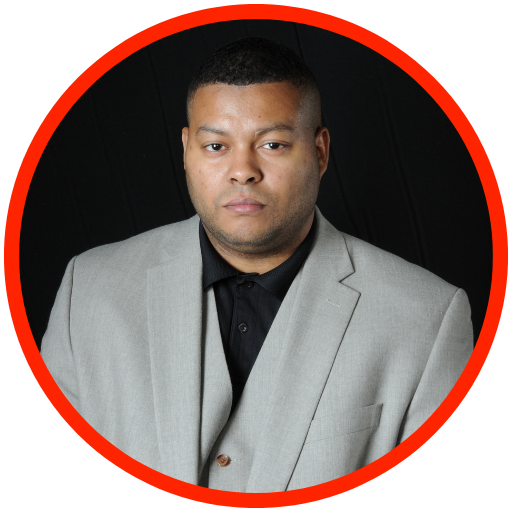 Manuel Godoy
Reclaiming African History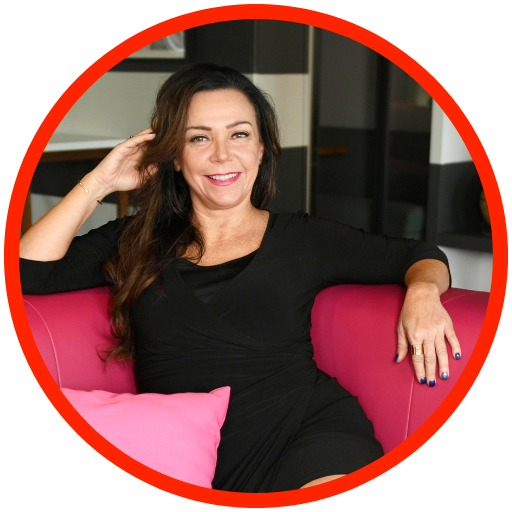 Aileda Lindal
Unleashing your Leadership Potential: How to Thrive in a Changing World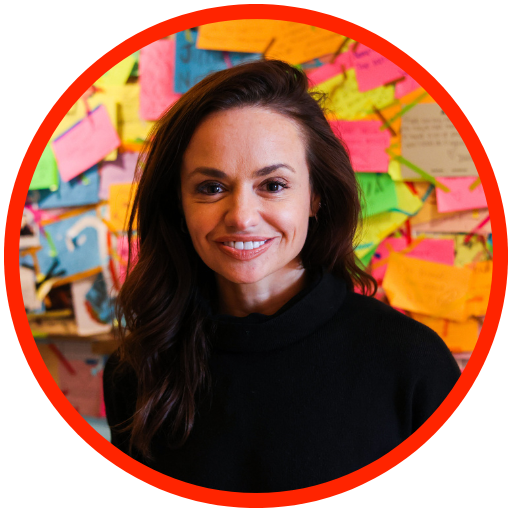 Megan Miller
Detoxing Off The Drug of Achievement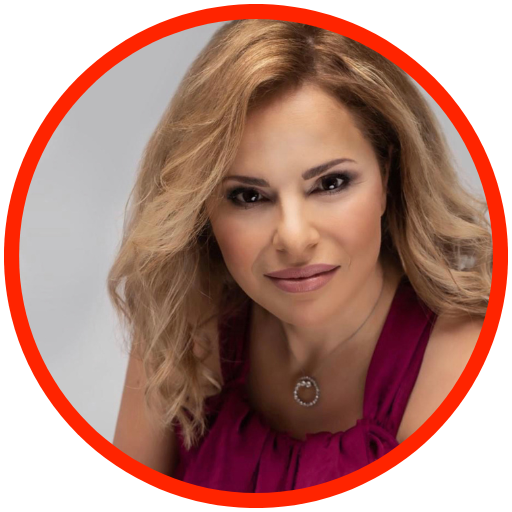 Catherine Kontos
The Mind-Body Connection: A Gateway to Powerful Transformation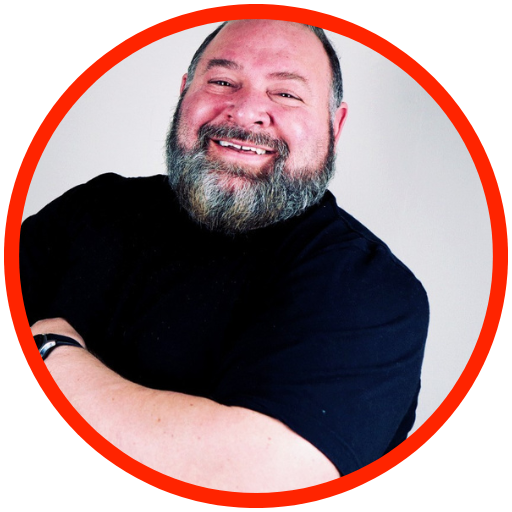 Craig Handley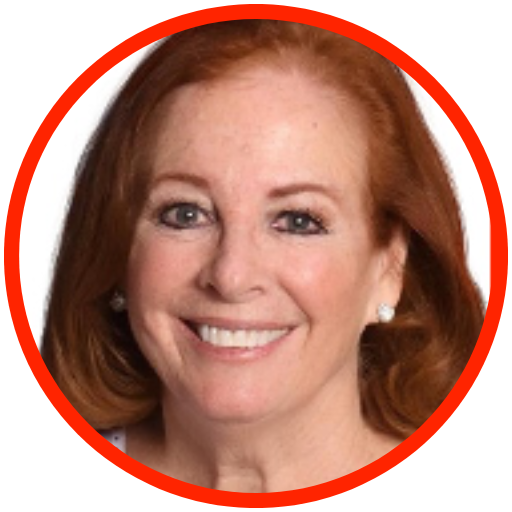 Patty LaRoche
The Rewards of Rejection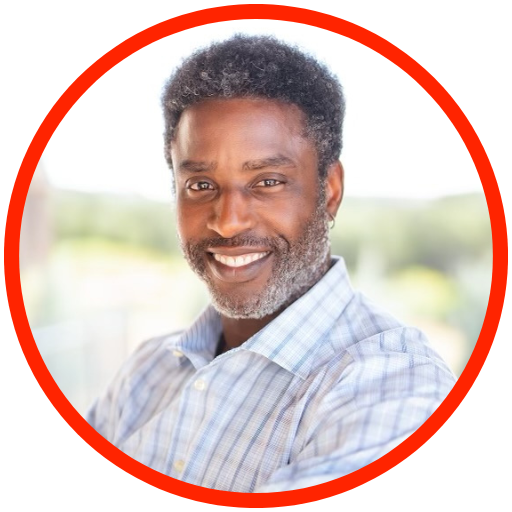 George Jones
The Road to Becoming A Present Dad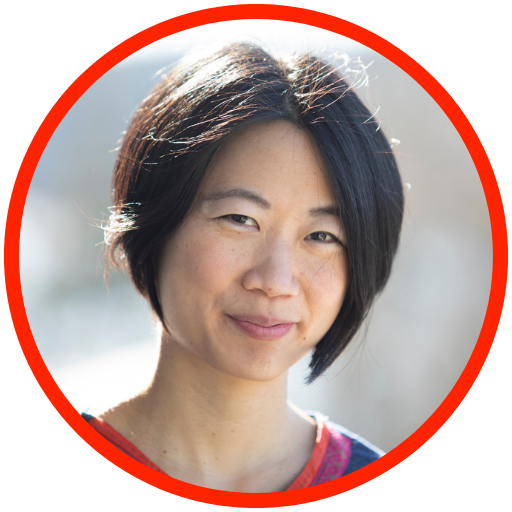 Anna Choi
Shift from Burnout to Brilliance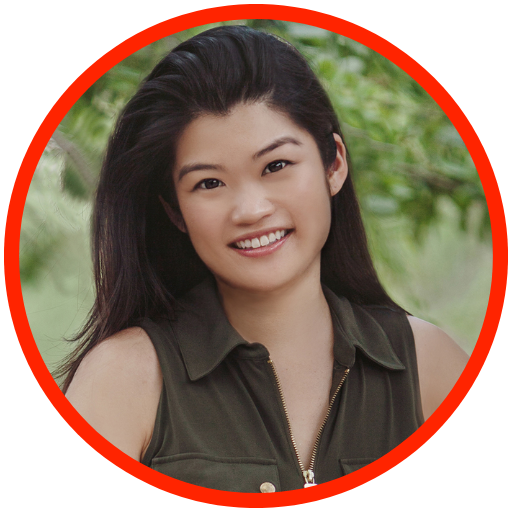 Lisa Yeung
The Root of Self-Sabotage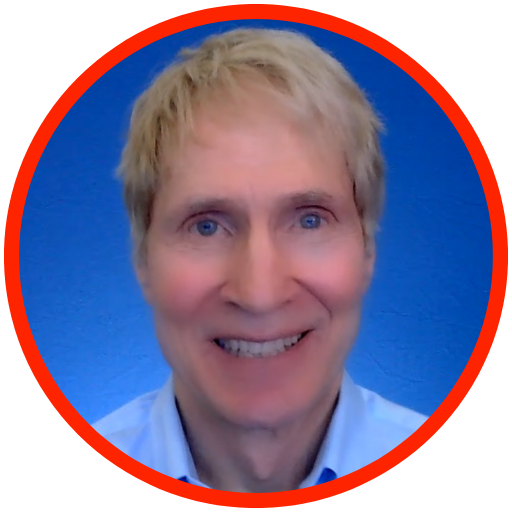 Dr. Larry Farwell
The Science of Creating Miracles: Neuroscience, Quantum Physics, and Living the Life of Your Dreams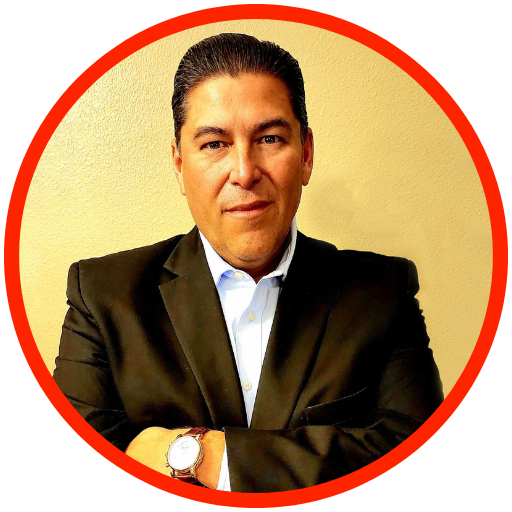 Dan Vega
A round of thanks to our supporting sponsors!